To Help Privately Held Companies Succeed
EvansWeirick delivers a customized consulting approach to help privately held companies identify long and short term goals, improve performance and efficiency, and develop growth and transition strategies.

Identify long and
short term goals

Improve performance
and efficiency​​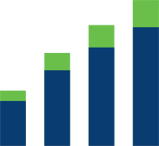 Develop growth and
transition strategies​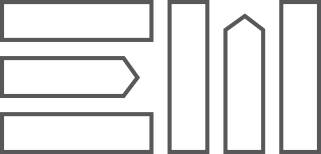 Every company, at some point in time, will face critical issues that offer both challenges and opportunities. Our experienced team provides strategies and solutions that enable business owners to better prepare for the inevitability of change, and to achieve their goals through each stage of the business lifecycle.
Whether you are the owner of a new or existing company facing financial or operational challenges, a corporation with growth management opportunities, an organization in transition, or a firm seeking an orderly exit strategy, you can rely on our fresh, unbiased perspective, and business management expertise to provide plans of action unique to your reality.